The finals of the Lab & Life Basketball Tournament of the 21st Graduate Student Sports Culture Festival of Zhejiang University were held at the lighted basketball court.
The first game was the third-place match between "Electric Factory Banzhuan" and "Semiconductor United". With the whistle blowing, the match begun. At the beginning, "Semiconductor United" took the lead with Qin Chao's 6 points in the opening 2 minutes of the first quarter. At the same time, the "Electric Factory Banzhuan" team played perfectly with the tactics. Although "Semiconductor United" actively changed players and achieved good results, "Electric Factory Banzhuan", responding positively and keeping the difference, finally won the game with a score of 49:36 and becoming the third place of the tournament!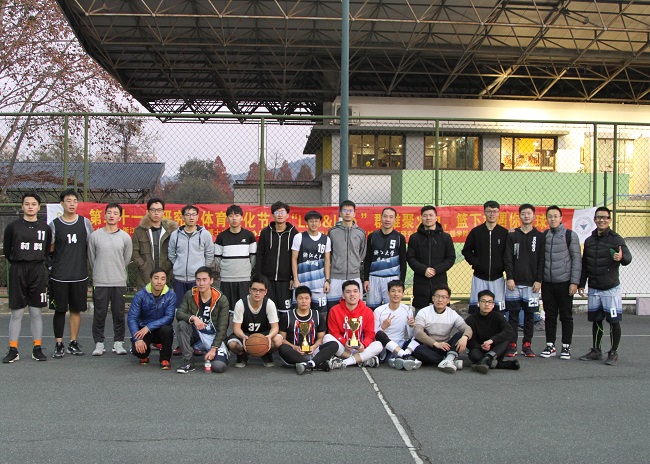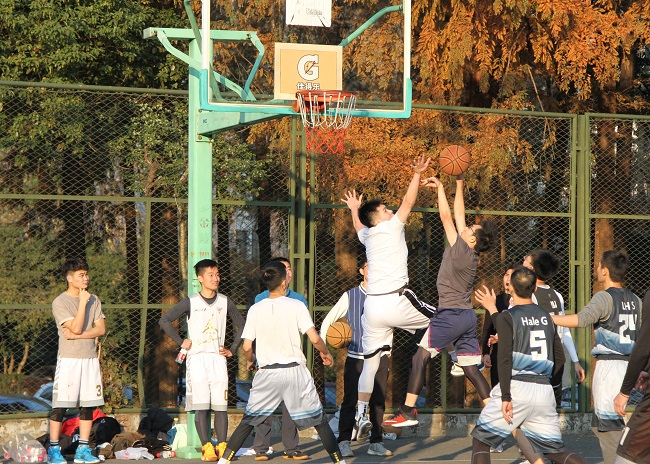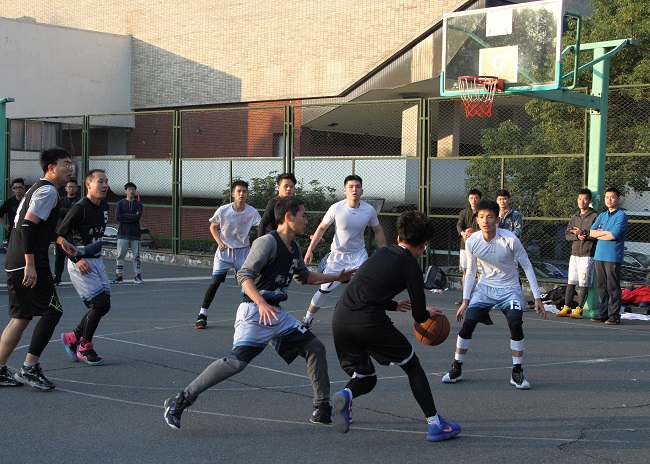 Then, the two team "Institute of Inorganic Nonmetallic Materials United" and "Casting House United" fought for the first place. After two quarters of the game, CHU led by 14 points at half time. In the second half, Zhu Zhicai of IINMU started his personal scoring performance in the midst of cheering and shouting, and quickly narrowed the difference and stopped CHU. Back from the timeout, CHU changed its deployment and focused on offense, scoring fast break and position battle one after another to extend the lead. In the end, CHU won the championship with its superior skills! In the end, CHU won the championship and IINMU won the second place.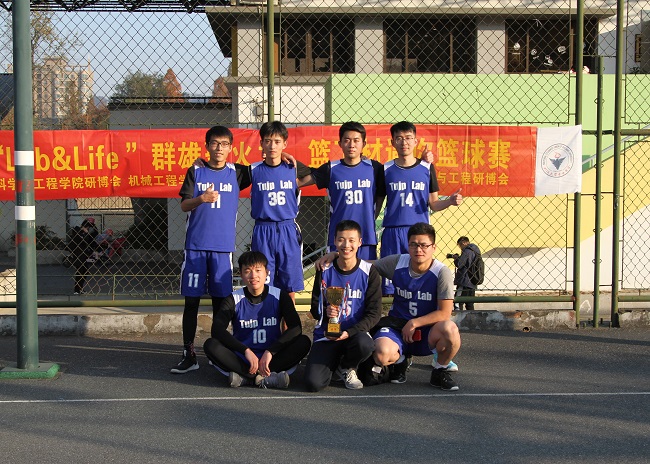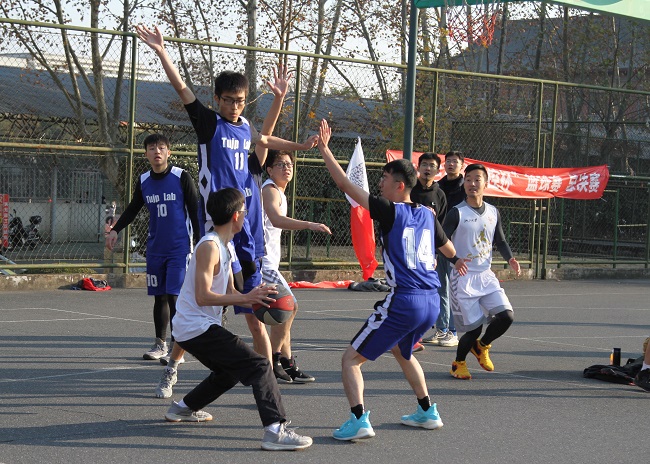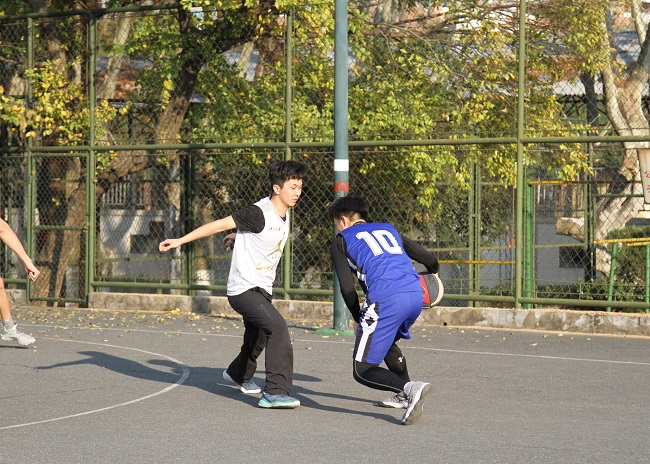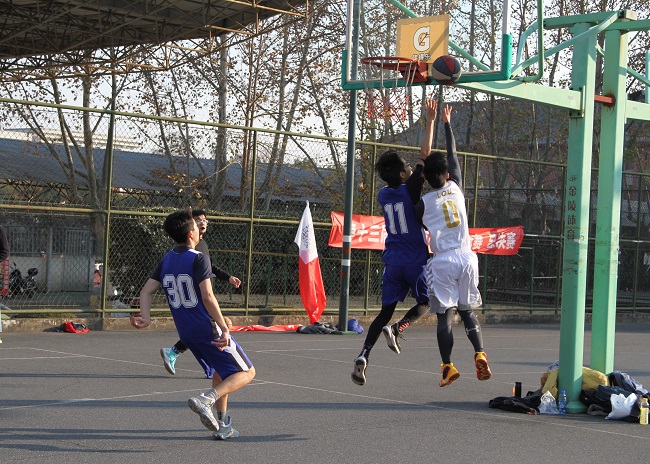 At the same time, the entertainment tournament held during the interval of each game also attracted the audience to participate enthusiastically. In this way, more people can participate in this sports culture festival and feel the joy of sports!