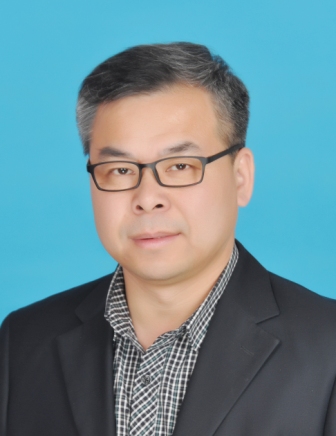 Prof.Tiejun ZHU
Dean of the School of MSE
Industries associated with materials, information, and energy are known to impel social development in the 21st century. Materials are playing a fundamental and pioneering role developing high technology and underpinning the progress of many other disciplines. Whosoever masters technologies of new materials holds the key to the gate of a bright future.
The School of Materials Science and Engineering evolved from the Department of MSE founded in 1978. On behalf of all the school's faculty members and, I would like to hereby sincerely thank all the leaders, alumni, and friends for your kind, overwhelming, and lasting support.
The School of MSE shoots for the scientific frontier on an international level, focusing on grand demands of the nation and economic needs of regions. We maintain the principle of balancing research into science and engineering, combining fundamental research breakthroughs with industrial commercialization, and encouraging both exploration and innovation. We have gathered many faculty members that lead on the international stage, tackled a series of grand research challenges worldwide, trained numerous leading innovative talents, established world-class research platforms, and formed a unique research culture in materials science and engineering. According to the Essential Science Indicator (ESI), research in materials science at Zhejiang University ranked 10th among all the universities in the world as of April 2020.
The School of MSE regards faculty members and students as both its foundation and its focus. In accordance with the university slogan "Seeking Truth and Pursuing Innovation", the School of MSE follows the core value of "Understanding Morality, Seeking Truth, Advancing Materials, and Creating Legends". It endeavors to educate the future leaders equipped with an international vision in the materials field. We encourage excellent young students to launch their successful careers in the materials field, putting their all into contributing to our national prosperity, global development, and welfare for all of mankind.
For the School of MSE to bound past its current level, it is nigh impossible without the efforts of all our faculty members and students. I also strongly believe it would be next to impossible without the great support offered by its leaders, alumni, and friends. Ladies and gentlemen, let's come together with one mind and one heart, and work as one towards our grand dream of "First-class Discipline and Leading Talents".