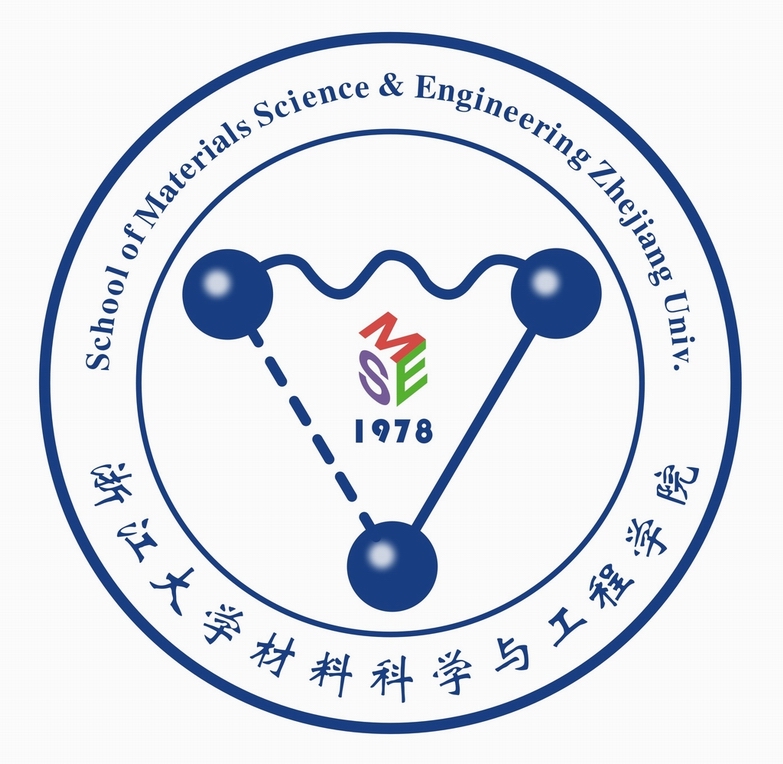 The School of Materials and Engineering is one of the earliest organizations that devoted itself to research and training in materials science and engineering in China ever since its founding in 1978. It houses 6 institutes and 1 research center, which include the Semiconductor Materials Institute, Materials Physics Institute, High-Temp Alloys Institute, Functional Composite Materials Institute, Metal Materials Institute, Inorganic Nonmetallic Materials Institute, and Electron Microscopy Center. The school also plays host to a series of high-level research platforms, including the State Key Laboratory of Silicon Materials, Research Center of Ministry of Education for Inorganic Functional Materials for Surface and Structure Modification, Provincial Electron Microscopy Centre, Provincial Key Laboratory of New Materials and Technology for Batteries, and Provincial Key Laboratory of Novel Information Materials Technology.

Through December 2020, the school has a total of 143 faculty members and staff, including 70 professors and 48 associate professors. Among them there are 3 Academics of the Chinese Academy of Sciences, 3 Chief Scientists of the National 973 Projects, 6 Outstanding Specialists of Zhejiang Province, 5 Distinguished Professors from the Cheung Kong Scholar Program, 9 Winners of National Science Funds for Distinguished Young Scholars, 9 Talents from the New Century Training Program of MOE, and 14 Distinguished Qiushi Professors of Zhejiang University.
The school has devoted itself to fundamental scientific research, application-oriented fundamental research, and engineering technology development in the fields of micro- and nano-structures for materials, information about materials, energy materials, advanced structural materials, and biomedical materials. The school has set its sights on the international scientific frontier, focusing on national grand requirements, and regional economic needs. A series of key national research projects have been carried out here. Its outstanding research achievements have blossomed into 4 National Awards for Natural Science, 14 National Awards for Technological Invention, 3 National Awards for Science and Technology Progress, as well as numerous high-impact papers published in prestigious journals such as SCIENCE and NATURE. According to the Essential Science Indicator (ESI), the materials discipline at Zhejiang University is now ranked 10th out of all universities in the world as of December 2020.
In recent years, the school recruits around 110 undergraduate students, 120 master's students, 90 Ph.D. students and 15 postdoctoral researchers annually. The school with a faculty team that rivals many other institutions is devoted to educating future leading talents. As of now, 3 Ph.D. students have won the National Top 100 Excellent Ph.D. Theses Award, while 7 Ph.D. students have been given the honor of a nomination. Around 70% of undergraduates pursue their postgraduate studies in China or overseas.
In accordance with the university slogan "Seeking Truth and Pursuing Innovation", the school follows its core value of "Understanding Morality, Seeking Truth, Advancing Materials, and Creating Legends". The school is continuing on, armed with tenacity and passion, to establish a world-class materials discipline. We are devoted to discovering and disseminating knowledge, inheriting and exchanging culture, serving and guiding society, and contributing to the advancement of materials science and engineering in China as well as the world.