On the evening of December 29, 2020, 2021 New Year's Party and 2020 Summary Commendation Conference of the School of Materials Science and Engineering kicked off in Yongqian Theatre.
Academicians Zhang Ze, Yang Deren and Ye Zhizhen of Chinese Academy of Sciences, Wang Dong, Director of the Retirement Office of Zhejiang University, Liu Yanhui, Secretary of the Organ Party Committee, Dong Shihong, Director of the Career Guidance Center, Chen Yuanliu, Deputy Secretary of the University Youth League Committee, Guo Jiangtao, Deputy Minister of the Research and Development Department, Han Gaorong, Dean of the School of Materials, Wang Xiaoyan, Secretary of the Party Committee and other representatives of the School's scholarship donors attended the party to celebrate the New Year with the teachers and students of the school.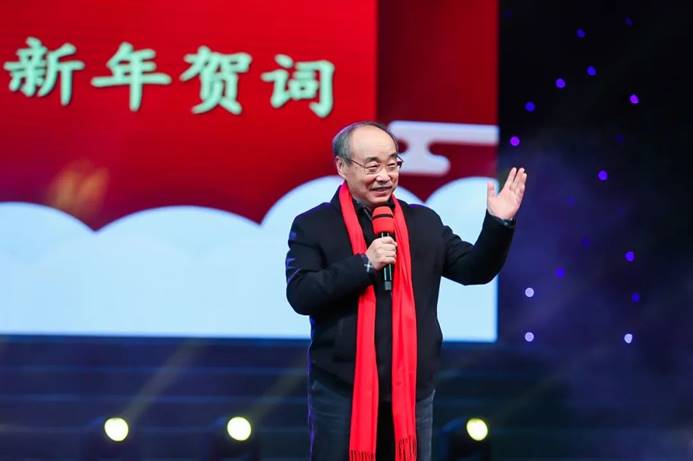 Before the party, academician Zhang Ze gave a New Year greeting. Then Prof. Han Gaorong, Dean of the School of Materials, led the students and faculty to review and summarize the fruitful year of 2020. In the extraordinary year of 2020, despite the rampant epidemic of the new crown, our students and teachers of materials have made great achievements and won one honor after another in their study and work positions, and we feel proud of being materials people.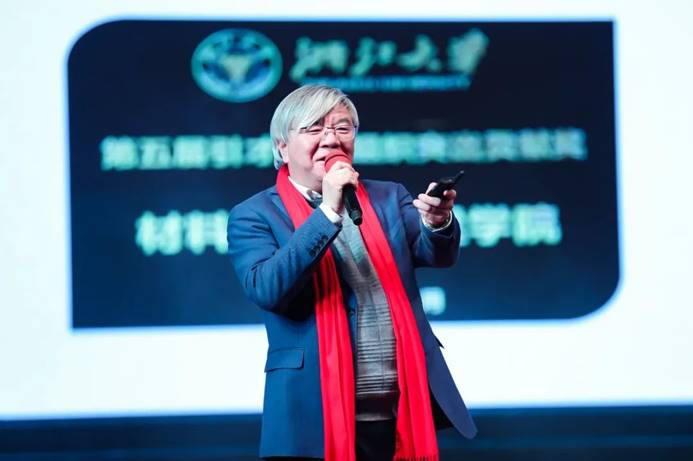 Immediately afterwards, we held the 2020 Summary Commendation Meeting to give recognition and awards to the students and faculty who won the honor.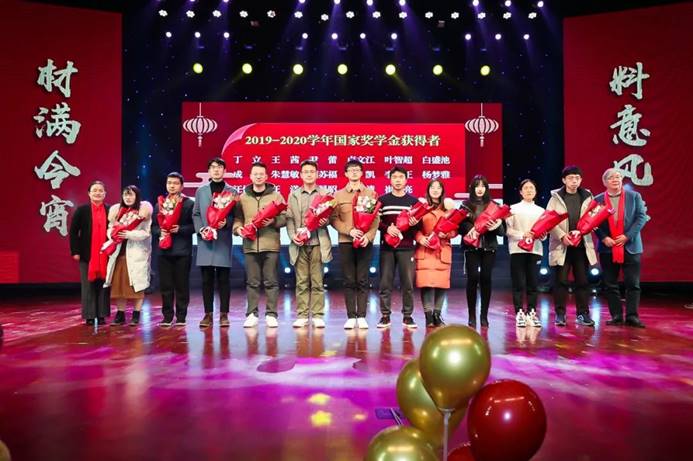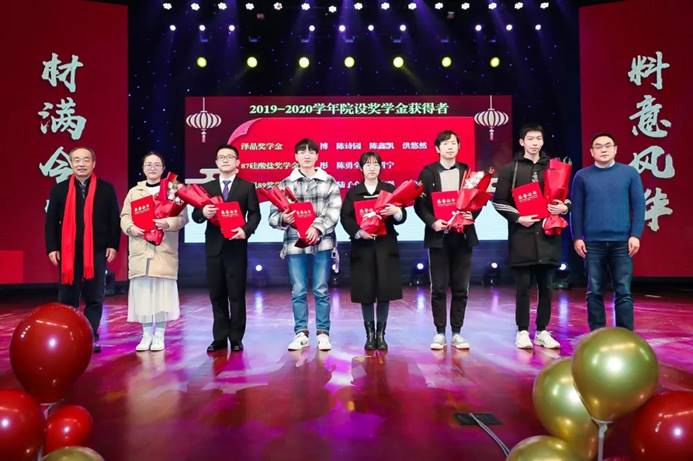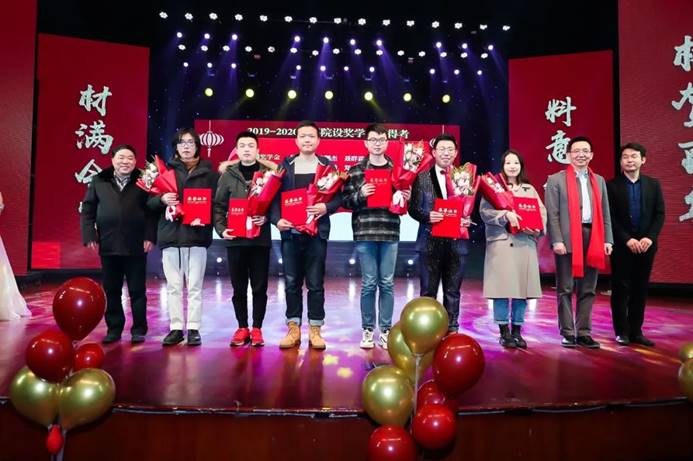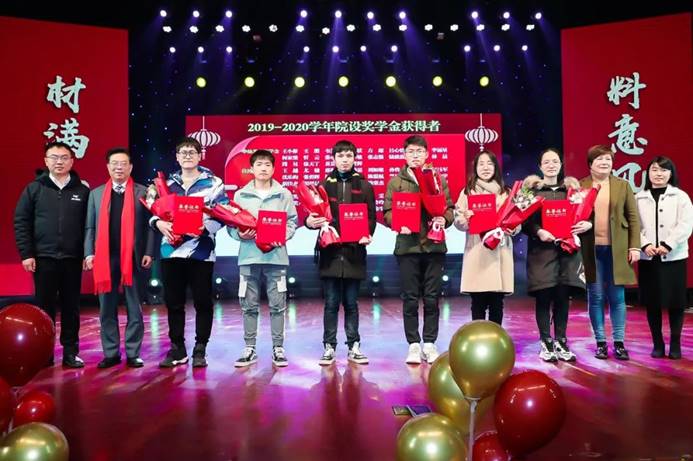 Finally, we thanked all the retired teachers and transferred teachers, who all have made great contributions to the school. We welcomed all the new teachers to join us.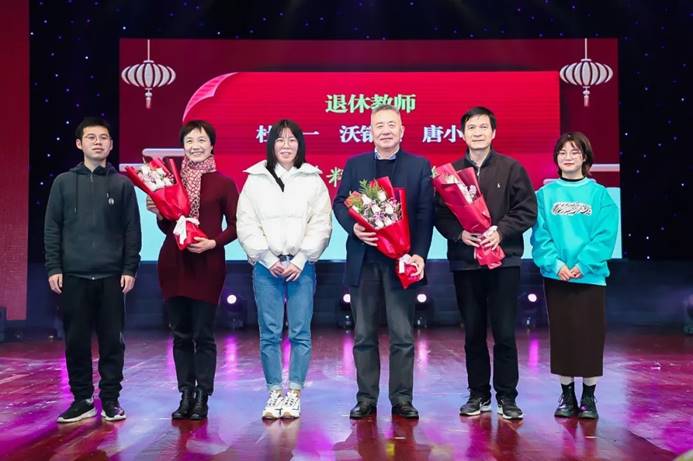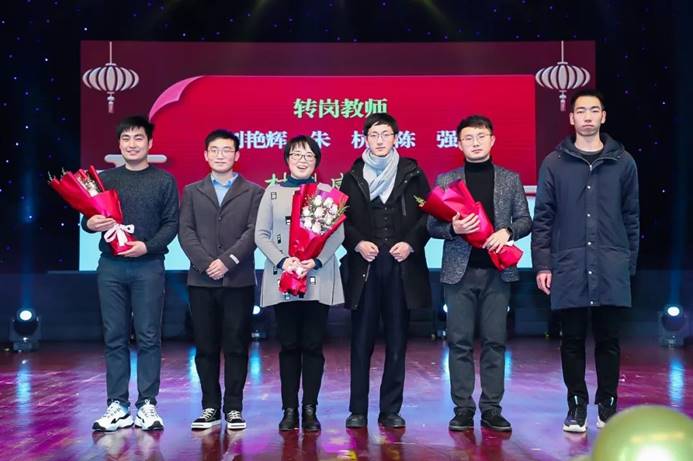 In 2021, we believe that our school will be able to ride the waves and move forward.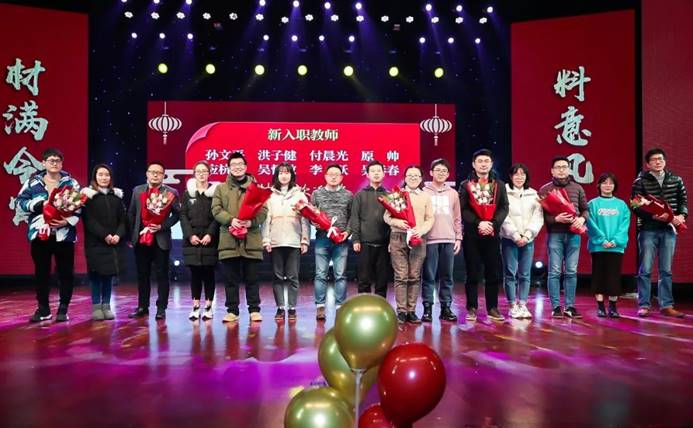 The evening show of singing, dancing, comedy and so on was wonderful, and the teachers and students in the main venue and the sub-court were very enthusiastic, enjoying the audio-visual feast tonight together.