From January 12 to January 13, under the leadership of Mr. Wang Zhuoer, more than 10 young volunteers visited the elderly living alone to convey their care and warmth in their company, and inherit their responsibilities and missions in their communication.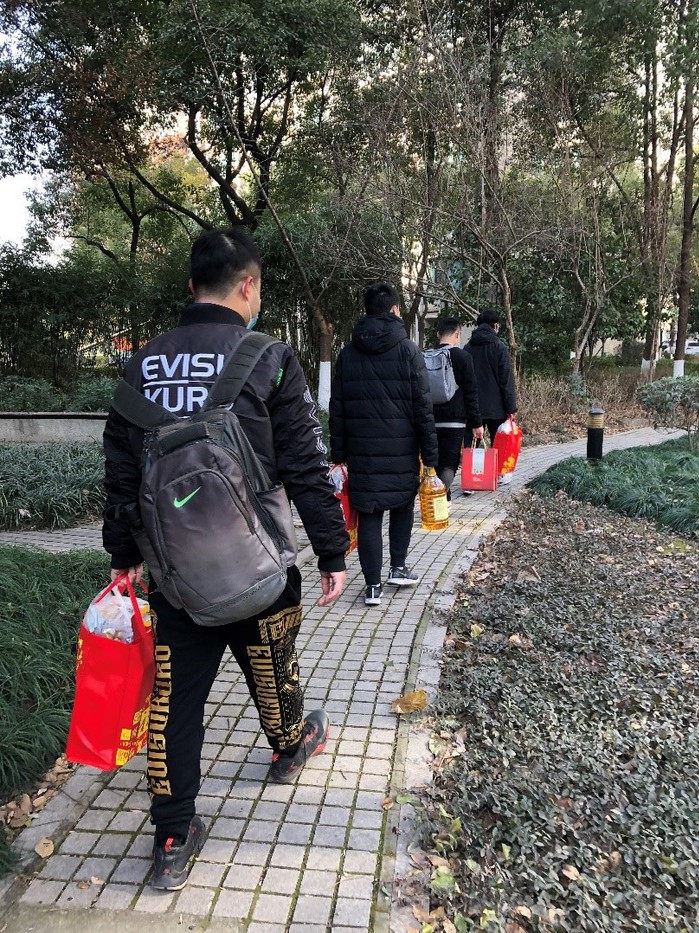 During the visit, the old comrades had a face-to-face exchange with Mr. Wang and his classmates. The teachers and students were concerned about the health and living conditions of the retired teachers. They sent last year's final consolation articles and provided life assistance for the retired teachers and staff in need. Veteran comrades have said that in the cold winter, the volunteers who come to visit not only bring comfort goods, but also the warmth of winter.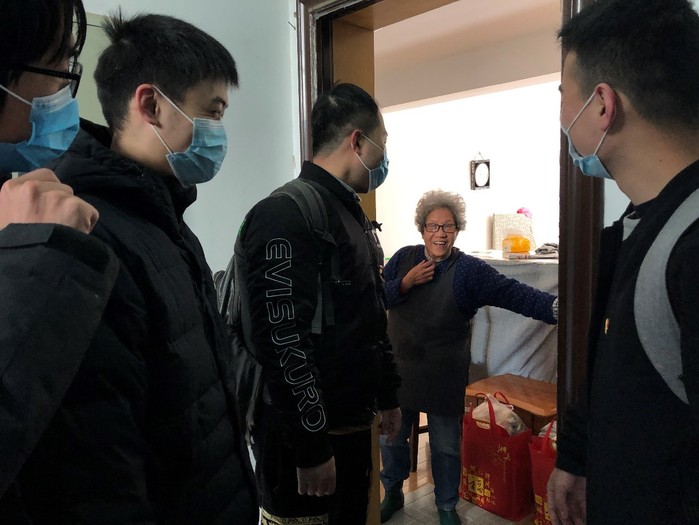 The spring festival activities not only reflect the school's concern for retired teachers, but also make retired teachers deeply feel the warmth from the school family, strengthen the communication between the school and the old teachers, enhance the understanding, condense the people's hearts, and encourage students to carry forward the glorious tradition of hard work and dedication of the old teachers, and continue the spirit of seeking truth from generation to generation Inherit and contribute to the development of the college and the school.