At 18:30 on December 4th, 2020, the final of the Fifth Zhejiang University Postgraduate Laboratory Safety Knowledge Competition was successfully held at the Shaw Science and Technology Museum 212, Yuquan Campus. Ma Yinliang, Secretary of the Party Working Committee of Yuquan Campus of Zhejiang University, Feng Jianyue, director of the Technical Safety Management Department of the Laboratory and Equipment Management Department, and Zhao Zengze, deputy director of the Security Department of Zhejiang University, attended the activity.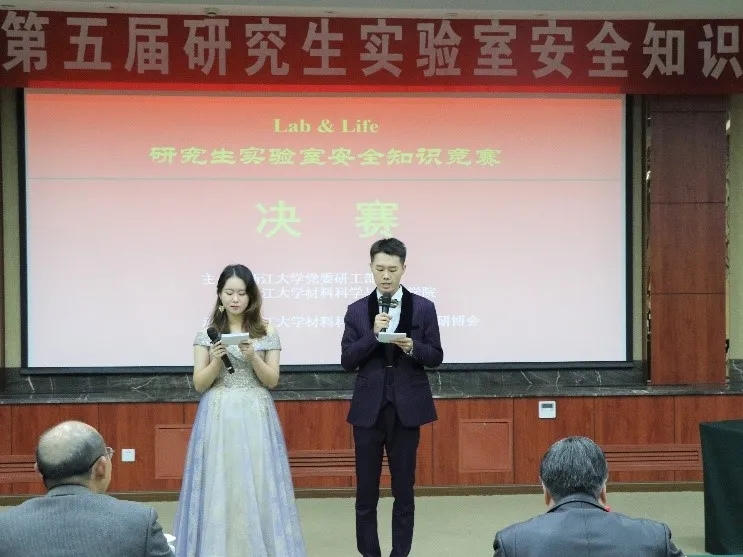 A total of 45 teams from 12 departments participated in this knowledge contest. After the fierce competition in the preliminaries, eight teams finally emerged and came to the final.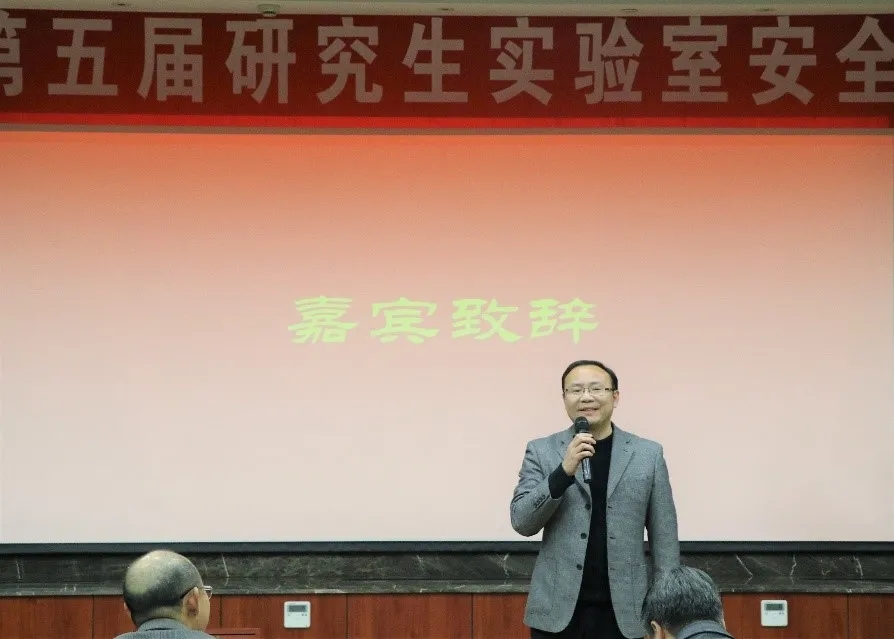 Before the competition, Mr. Zhang Shiliang delivered an opening speech for the final, thanking the research and Work Department of the Party Committee for its strong support for the competition, and expressing the college's high attention to the activity. At the same time, Mr. Zhang Shiliang also hopes that through this knowledge competition, all the students can become the model and leader of laboratory safety learning in all departments and colleges, and jointly build a harmonious laboratory atmosphere.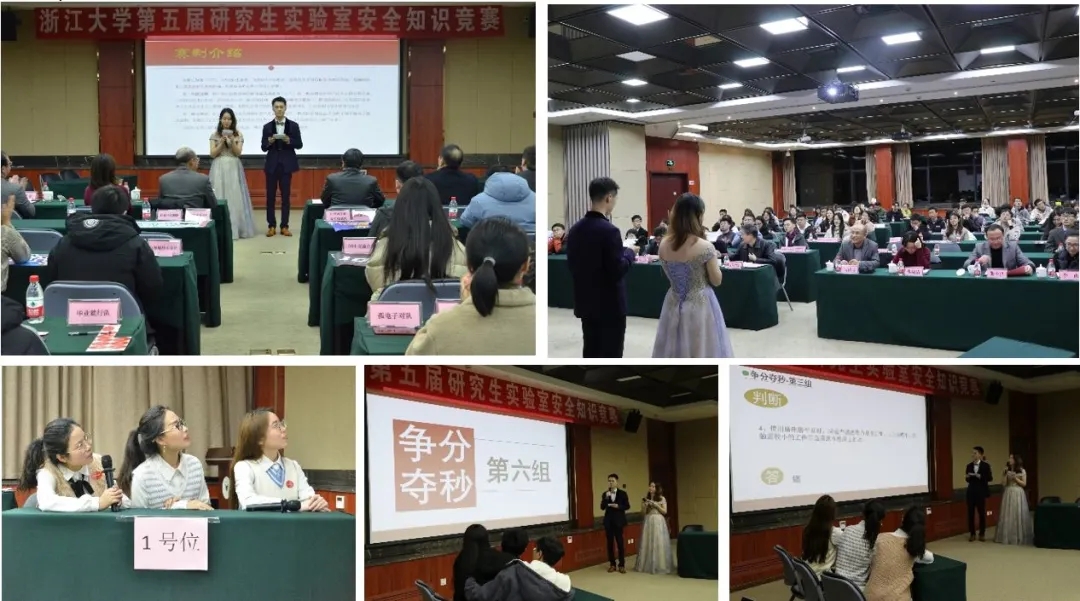 With the end of the audience interaction, this activity is coming to an end, and the eight teams participating in the final all achieved good results. Director Feng Jianyue also summarized and commented on the activity. He spoke highly of the characteristic laboratory culture construction and team spirit reflected in the competition, which not only enriched the students' study and life, but also deepened the students' understanding of laboratory safety in happiness.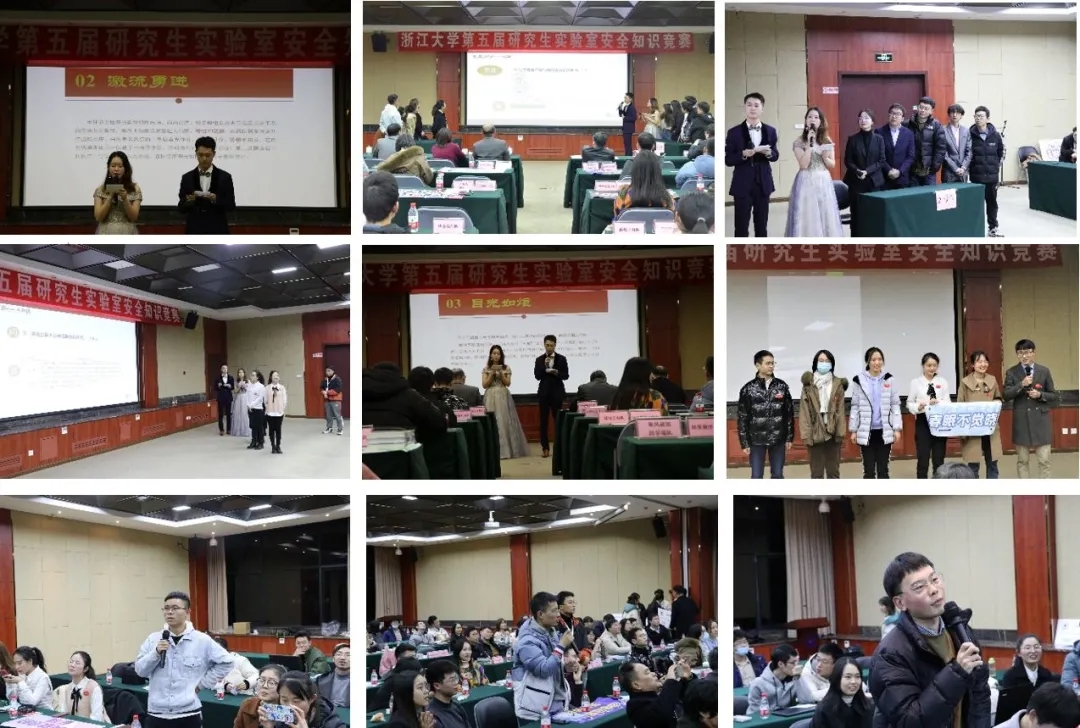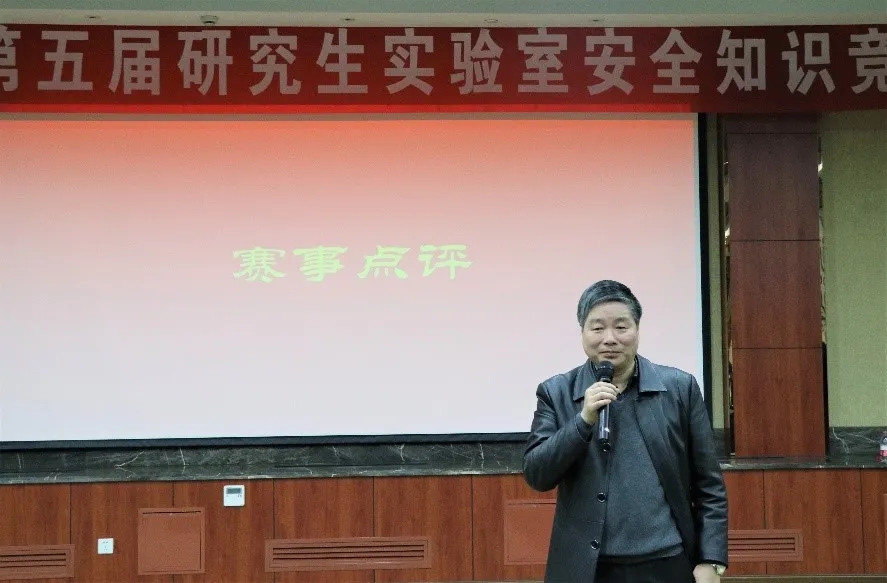 With the music and applause, the competition ended successfully. Through this competition, the students have gained a lot. They not only learned the knowledge of laboratory safety in the interesting and knowledgeable competition, but also enriched the students' after-school life. I hope you will continue to strengthen the awareness of laboratory safety in your daily life and build the laboratory safety defense line together!