On the morning of April 26th, 2021, the 5th Academic Conference on Microstructure and Properties of Materials was successfully opened in Xixi Hotel, Hangzhou. Nearly 300 professors, teachers and students from more than 100 universities and research institutes in China attended the conference, which is co-sponsored by the School of Materials Science and Engineering of Zhejiang University and Zhejiang Materials Research Society, aiming to promote academic exchanges among scholars in the field of materials at home and abroad and to promote the innovative development of materials disciplines.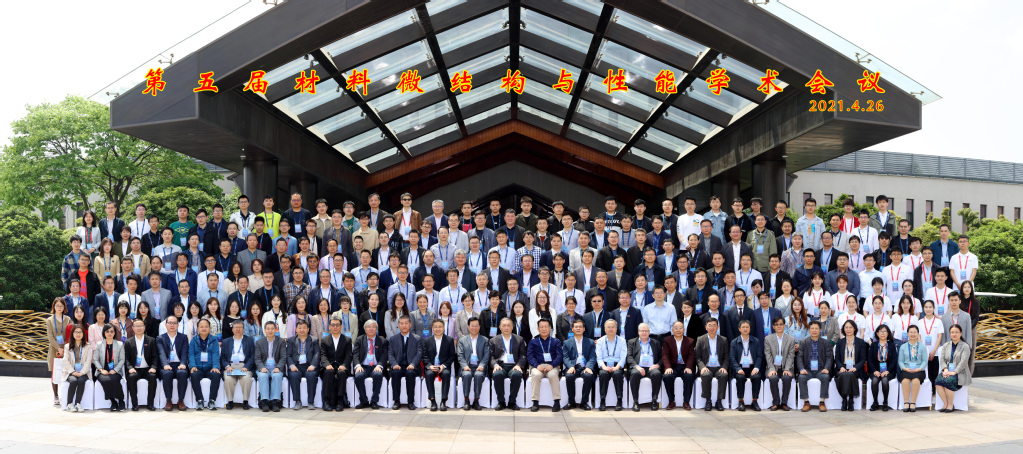 Group Photo of Opening Ceremony
At the beginning of the opening ceremony, Mr. Wu Xiaocheng, Deputy Secretary of the Party Committee of Zhejiang University, delivered a speech on behalf of the university leaders, introducing the development history of Zhejiang University and the School of Materials, and emphasizing the outstanding contribution of the discipline of materials in the construction of the university's double first-class. After that, Prof. Ye Zhizhen, chairman of the conference, delivered a speech and expressed his warm welcome. The opening ceremony was hosted by Han Gaorong, Dean of School of Materials, Zhejiang University, President of Zhejiang Materials Research Society and Co-Chairman of the conference.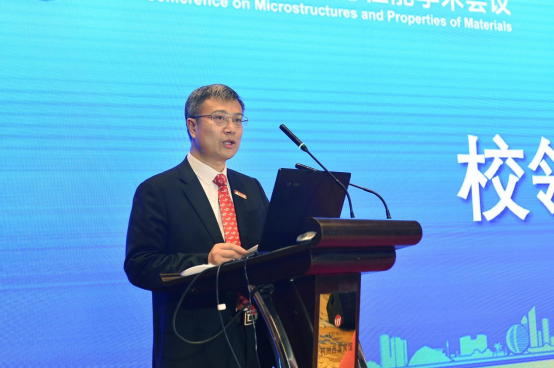 Mr. Wu Xiaocheng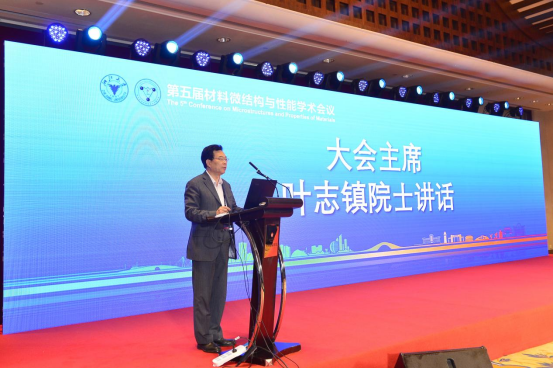 Prof. Ye Zhizhen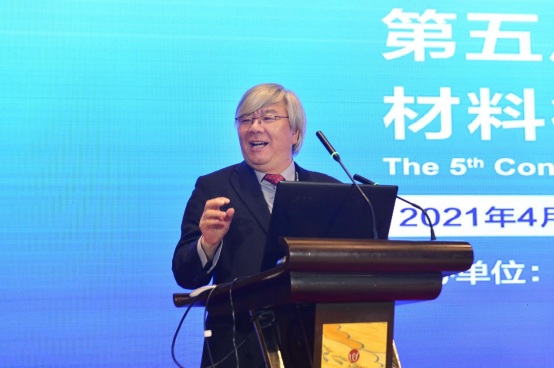 Prof. Han Gaorong
After the opening ceremony, the conference invited four distinguished guests to deliver presentations. The Chairman of ZJU Development Committee, Prof. Yang Wei, with the theme of "真材·实料·志(Zhi)·镇(Zhen)·高(Gao)·荣(Rong)", which means "Good Materials, Real Materials, Vision, to Calm, to Become High, Glory". Prof. Yang presented the following topics Good Materials in the College, Real Materials in People and Property, Ambition and Vision, Rules of the College, High Quality Development, and Glory for All.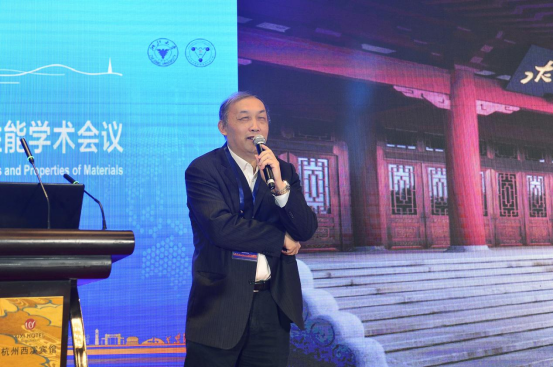 Prof. Yang Wei
Prof. Ma En, a renowned expert in materials science of Xi'an Jiaotong University, introduced his work on the structural design of phase change memory alloys. He used ten questions as a guide, and his presentation was very beneficial.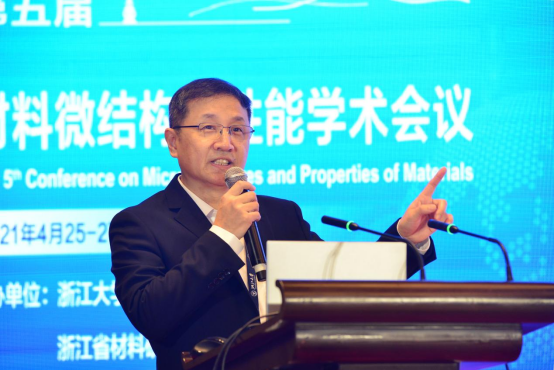 Prof. Ma En
Professor Lin Yuanhua, Dean of School of Materials, Tsinghua University, shared the faculty appointment criteria and the reform of academic evaluation of graduate students in THU. He emphasized the mechanism of not focusing on thesis, but on innovation, and proposed that domestic departments related to materials should further focus on disciplinary directions, aim at international frontiers, and make cutting-edge academic achievements with international impact.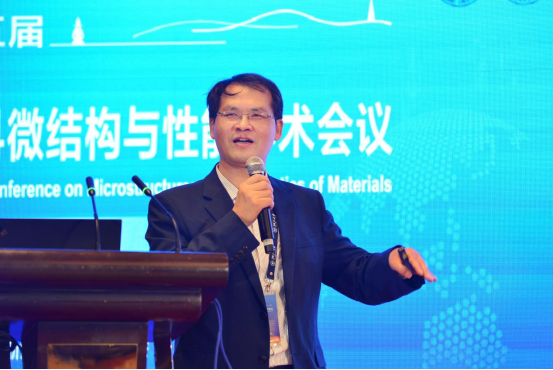 Prof. Lin Yuanhua
Academician Ye Zhizhen introduced his research results in semiconductor optoelectronic materials, including the advantages and applications of broadband semiconductors, semiconductor luminescence and advanced micro displays.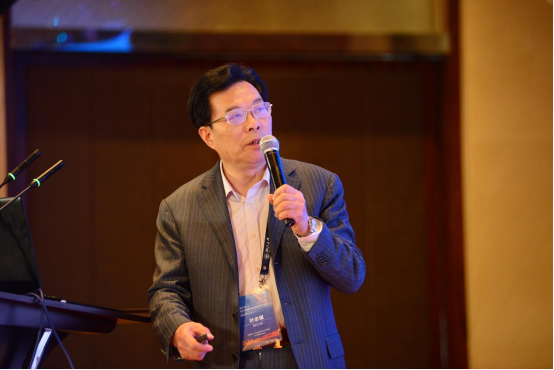 Prof. Ye Zhizhen
The Academic Conference on Microstructure and Properties of Materials is held once a year and has been successfully held for four sessions. As the three pillar industries of social development in the 21st century, materials are the basis for national economic construction, social progress and defense security. It plays a fundamental role in future economic development and social change. The conference held this year has sub-forums on materials characterization and computation, inorganic optoelectronic materials, and materials discipline construction and development, which will have a positive impact on promoting the development of related research and applications, and promoting materials discipline construction and talent training.
New era gives a new mission; new mission opens a new journey. Facing new situation and new challenges, let's gather our strength, invigorate our spirit, form a consensus, and join hands in the pursuit of science as at the beginning, and walk steadily and far, to write a new chapter for the high-quality development of materials discipline!